Eric Brown, LMT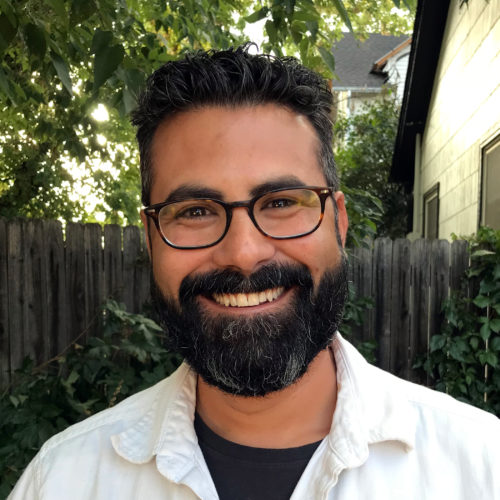 I've always felt that massage therapy is my calling. I connect with the muscles, playing them as an instrument—in the way a guitarist can convey their emotions straight into your soul. I'm really connecting to sensation, and that's what guides me.
With more than 18 years of experience as a massage therapist, I've worked in and managed five-star spas throughout the United States. I'm able to accommodate a wide variety of client needs and experience levels.
Clients ask me, "How are you able to feel my pain as easily as you do?" I bring the quality of being-ness with a depth that informs the way that I work. My clients feel seen, felt, and cared for. Providing pain relief or relaxation, my pressure ranges from light to deep, according to my clients' needs.
After completing my associate degree from the Boulder School of Massage Therapy, I was asked to join the faculty and teach students. I've completed more than 1,000 hours of continuing education in a variety of modalities including Reiki (Level 2), cranial-sacral, and Lomi Lomi techniques.
My clients get physical benefits from our sessions. But they also have the benefit of the session experience.
Schedule your massage with me here.