World-Class Quality Massage
in Lafayette, Colorado
Masters in Massage and Bodywork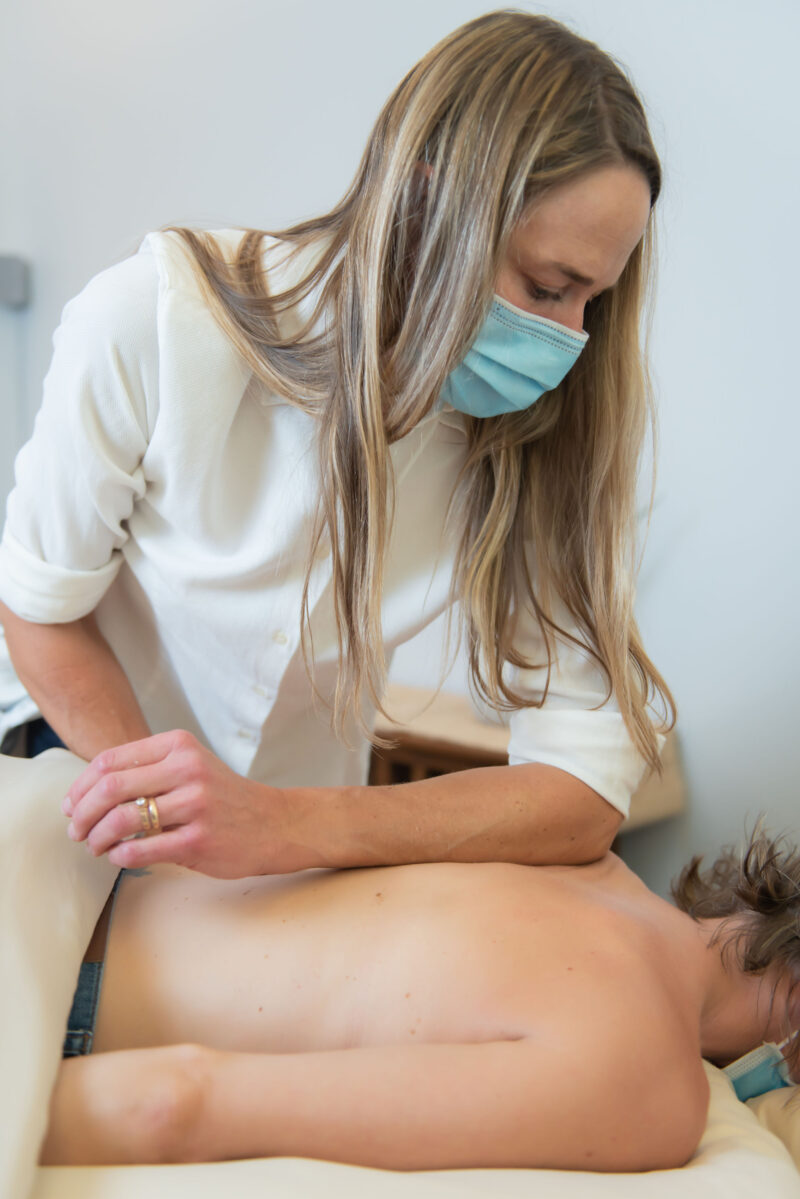 With more than 75 years of masters-level massage therapy experience among them, Jonathan Grassi, Eric Brown, Mariah Lauritsen, Nyxi Ires, and Flor Alvarez have combined their expertise to offer world-class bodywork services. Their advanced training and proficiency in pain relief, relaxation, sports and fitness enhancement, and body-based transformation make them experts in delivering masters-level bodywork to their clients.
And they are qualified to do so, as Jonathan is a Master Instructor in Phenomenal Touch Massage. Eric has attained the highest academic degree in massage therapy offered in the United States. Mariah's expertise in neuro-fascial rehabilitation, Nyxi's specialization in craniosacral therapy, and Flor's training in lymphatic drainage round out our comprehensive offerings.
Creating Pain Relief, Relaxation, and Body-Based Transformation
At Bodywork for Liberation™, we believe that touch is the most powerful healing tool we have. Whether you have physical pain, the need for restoration, a goal to improve your athletic performance or functional fitness, or the desire to transform your fundamental experience of life, massage has so much to offer.
Our Lafayette massage and bodywork practice works to elevate touch to its rightful place as a pillar of human medicine.

Deep Tissue Massage, Pain Therapy, Relaxing Massage & More
With clinical experience in settings that include rehabilitative clinics, medical field tents, sports teams centers, five-star spas, psychotherapy treatment facilities, and more, Jonathan, Mariah, Eric, Nyxi, and Flor have seen so much and helped so many people. Everyone deserves a pain free body, and Bodywork for Liberation™ practitioners have dedicated their careers to helping alleviate human suffering.
Jonathan also has extensive experience in supporting emotional and spiritual transformation through the body. This includes supporting clients who are in psychotherapy or who may be seeking somatic awakening.
Conditions that they treat include:
Low Back Pain
Neck Pain
Shoulder Pain
Foot Pain
Hip Pain
Knee Pain
Whiplash
Headaches
Carpal Tunnel Syndrome
Sciatica
Plantar Fascitis
Frozen Shoulder
Irritable Bowel Syndrome
Chest Tightness
Let their experience work for you and experience the ease, fluidity, and joy that comes from having expert massage care. Come experience masters-level massage and bodywork.

The Bodywork for Liberation™ team looks forward to the chance to increase your health, well-being, and total quality of life.