Discover how your clients' experience can go beyond massage—to healing.
Sign up to receive updates on the Essentials of Transformational Bodywork online course launching this May
Essentials of Transformational Bodywork Online Course
This course is designed to help you transform your practice, create more satisfying work for you and more results for your clients.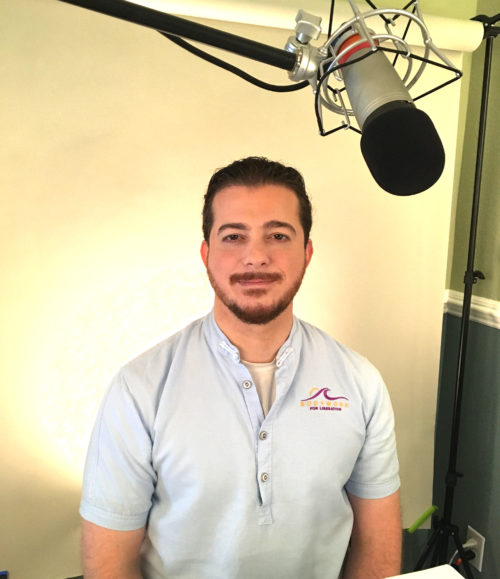 The course includes:
Lifetime access to multiple hours of recorded video instruction available to review at your own pace.

Access to the Essentials of Transformational Bodywork Group on Facebook, where you will meet with other practitioners and me regularly.

Comprehensive, downloadable workbook that you can reference now and throughout your career.

Live Zoom calls to ask questions and see demonstrations so you can see the work in action.

Automated quizzes to help you gauge your course progress.
Upon completing this course, you will know:
How to tap into the Sequence of Healing and help clients cross the threshold from massage to transformational bodywork

How to build relationship with the autonomic animal and tend to this guardian of the soul

How to develop interoceptive presence as a guide to deep somatic healing

How to craft sessions that aid in the healing of different types of mental health conditions

How to understand the core body models that help facilitate release

How to teach clients to receive and enhance their session experience

How to create rewarding sessions that maximize subtle opportunities for transformation
What do other Bodywork for Liberation students say about their course experience?
"Phenomenally insightful and inspirational course and contents… An awesome, solid foundation into growth and integration into all facets of my life…"
– P.C., Student
"The ethics and body psychology part of the course must be a foundation course for all."
-C. D., Student
"This course has changed my practice… it's a fantastic course."
-N.T., Student
What does Jonathan say about teaching his approach to other massage therapists?
"I teach tools that help you be not just an attuned and aware massage therapist, but a facilitator of healing, a facilitator of recovery from trauma, a facilitator of resilience and of tapping into deep resources. Many people think of massage therapy in terms of relaxation and how good it feels. But your clients can think of their experience with you as so much more—the reason they will return again and again—and refer their friends and loved ones to you."
Sign up to receive updates on the course launch here:
Want to know more about the course? Do you have questions for Jonathan? Reach out here.