Michael Reid, LMT, ATSI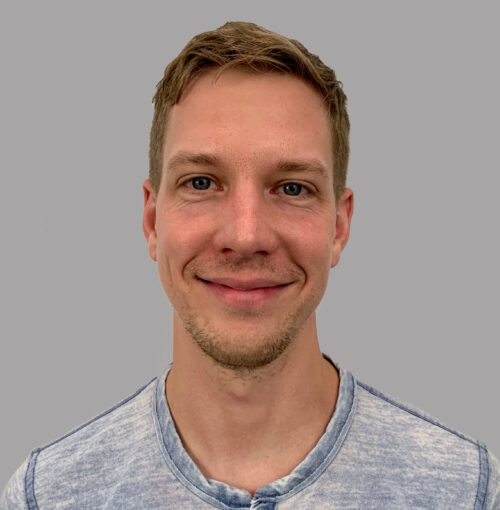 Michael is passionate about supporting people who want to enhance their lives, find easeful movement, and bring their best energy to the world. He was drawn to be a massage therapist because of the fundamental importance of touch. Michael has shared that "in our touch-starved world, I find this work to be incredibly rewarding."
During sessions, he uses his expertise in structure to improve the body's structural alignment long-term. His clients commonly experience a decrease in feelings of pain and stress, and an increase in feelings of ease and comfort. With their improved structure, clients achieve a deep sense of whole-body integration.
Ideal clients for Michael include those interested in a process of education using manual therapy, awareness, and movement to experience new possibilities within their body. Though many people can benefit from the work of structural integration, many clients come to ease chronic pain, some come to improve their posture, and others come to improve their bodies movement capabilities. However, structural integration is helpful for anyone interested in exploring greater self-connection and embodiment.
When not working, Michael can be found in the wilderness, at the gym, meditating, reading, or eating delicious food around town.
Schedule your Structural Integration session with Michael here