Avery Nevitt, LMT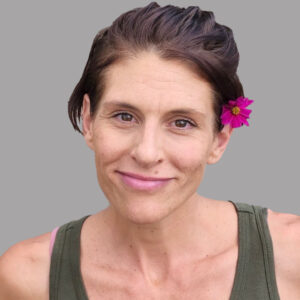 Avery is excited to heal the world one breath at a time and is now accepting new massage clients.
Avery greatly enjoys working with a wide range of people from those seeking relaxation or pain relief, to expecting moms or elder clients, to those training for a sports event or who are merely sore from the demands of life and modern furniture. A reduction in pain, increased blood flow, increased range of motion and creating an environment and conditions for healing tend to be outcomes that Avery helps facilitate.
In sessions with Avery her goal is for clients to feel seen, felt, heard and deeply rested. If clients are interested, she will also recommend yoga poses and self massage techniques which will help facilitate relief as more awareness and balance in the body are found.
If you are looking for a massage and bodywork session to leave you empowered and educated on how to continue healing, book a session with Avery here.